I always have a daily busy schedule in college. Assignments, homework, exercise, competition, work, quizzes, and exercise are everywhere! How do I manage all of these? Yes, I manage my time in college by having a weekly planner, it is obviously help me to survive in college! I always carry this one in my bag. However, my weekly planner is boring me. It is actually a plain black and white weekly planner!


It's boring, isn't it? So, I decided to do a window shopping to find a stylish time management in college to be an inspiration for me. So, here is the result and I hope you'll be inspired too!
This one is my favorite! It comes with hardcover and gold-lettered titles. It has a small size which kind of important for college student because we carry our weekly planner all the time. What makes this one become my favorite is the design and illustration that is featured in this pocket planner including full-page of inspired typography. It will be lovely to find inspiration in the middle of planning our busy week!
This pocket planner will make your time management experience in college become more fun than ever! It has a inspire design and pictures. It will give you an inspiration while you think, plan, remember, and write your daily schedule in college.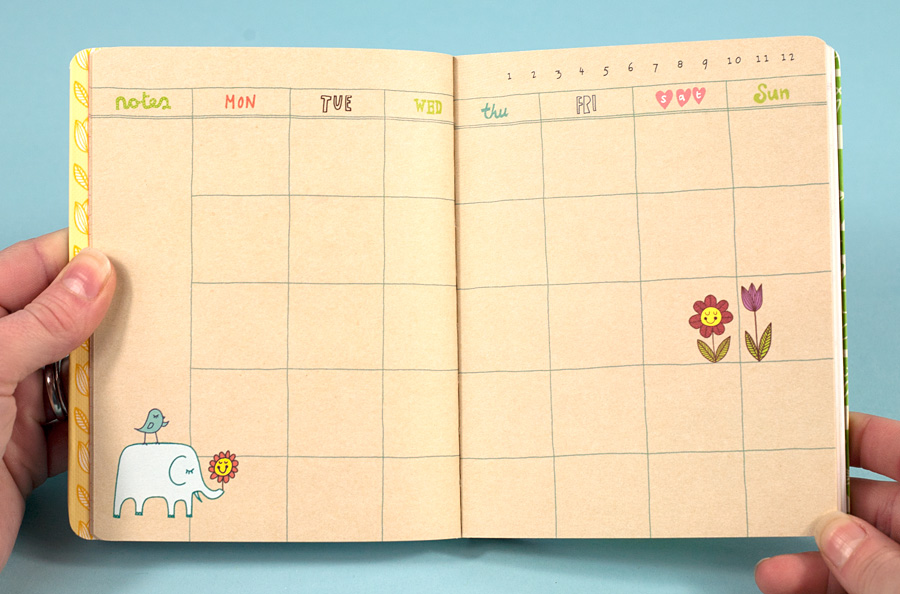 This pocket planner is simple yet inspiring you with little pattern so you will have enough room to write your schedule.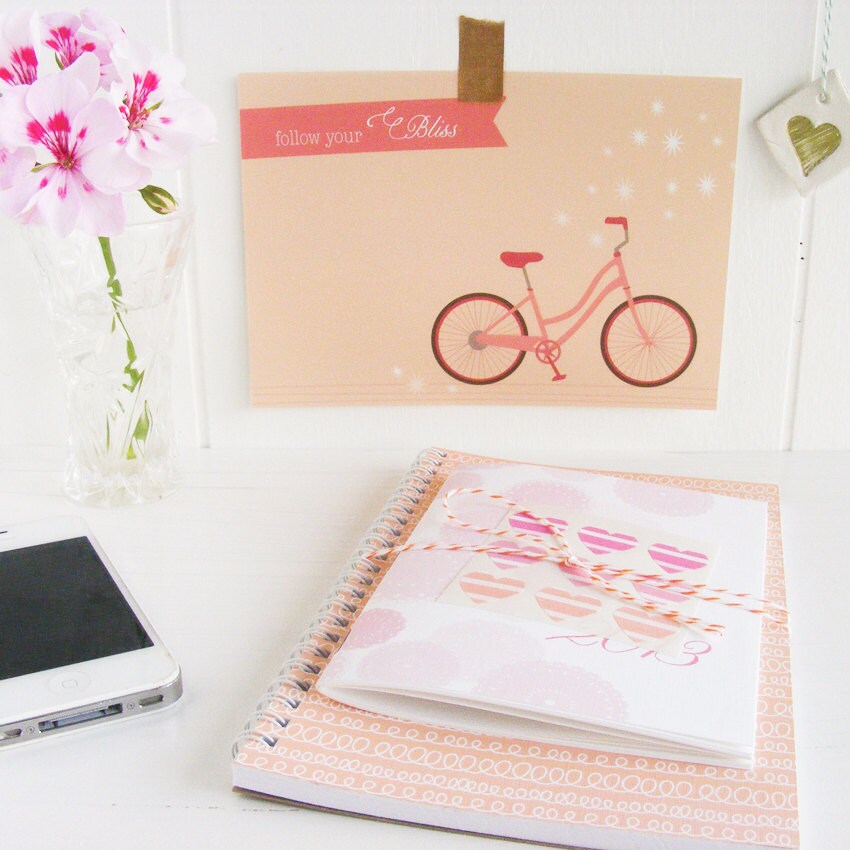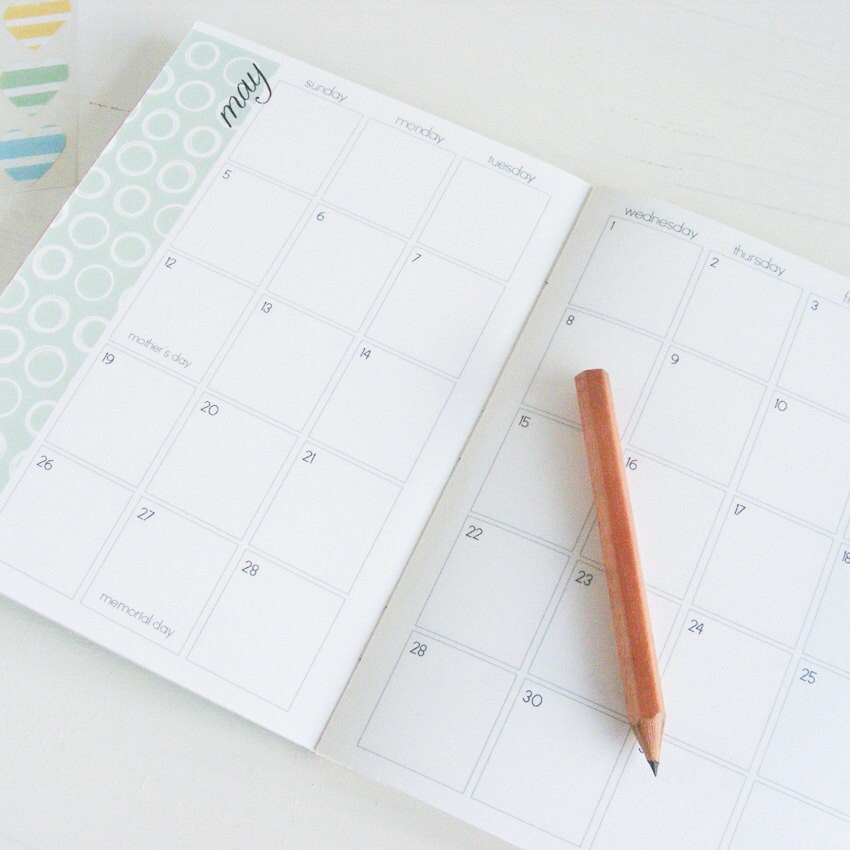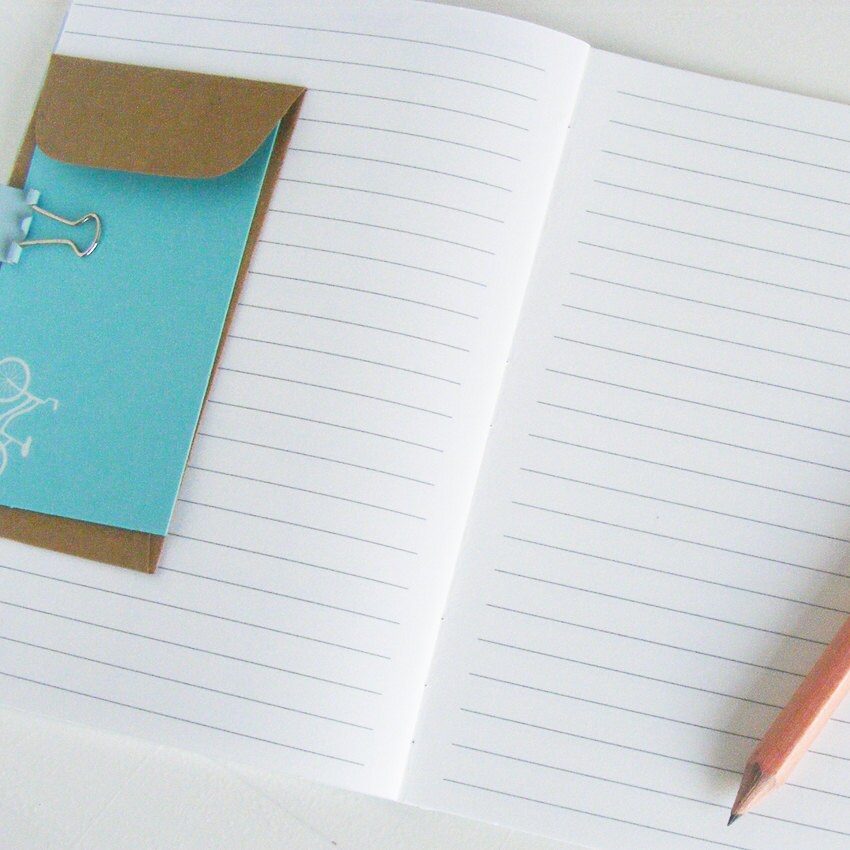 Although this one doesn't have a small size, but it will be very useful to planning our schedule in college. It has monthly and weekly planner at the same page. its big size allow us to have a big space to write our time management in college. The other thing that I love about this planner is the "to do today and to do this week" feature.
So, there are weekly and monthly planners that inspire me. I think I'm going to purchase one of these planners in 2013 to have a stylish time management in college. Do you also use weekly and monthly planners in college?