Dear

Snorlax

,



How to stay awake at class and exam?




I received an email asking on how to stay awake at class or exam after a long hours of study at night.I have to admit that I also face this problem of getting sleepy at class or worse, at exam, and I have been searching some ways to deal with this sleepy problem.

1. Coffee
This is a classic solution for me, drinking a cup of coffee after long hours of study at night will help me to stay awake at class. It truly works on me! However, I suggest to only drink a coffee at some important moments like exam or presentation, do not get addicted to coffee.
2. Energy Snacks
Do not eat one big portion of heavy meal before you go to exam or class. It will only make you feel more sleep! Instead, eat a healthy snack with small portion is a better solution for you to boost your energy throughout the day.
Some choices of energy snacks for you are:
Choose a whole wheat bread to give you energy for a long time without make you feel sleepy!
Any fruit is better than eating heavy meals with high level of sugar
Apples are known to keep your blood sugar stable and therefor help you to stay awake longer


Here are some foods you have to avoid to stay awake at class or studying:
Do not drink milk
Toast Bread
and avoid anything with heavy portion of sugar.
3. Drink a lot of water
You will get more even sleepy when you are dehydration. Keep in mind to drink a lot of water because it will help you a lot to stay awake when you are studying.However, if you are about to take an exam do not drink too much water before it, because it may cause you to go to bathroom in the middle of your exam (disaster!).
4. Smell Essentials Oil
Some essentials oil or aromatherapy are designed to help you stay awake, here type of essentials oil that help you to stay awake:
Rosemary
Peppermint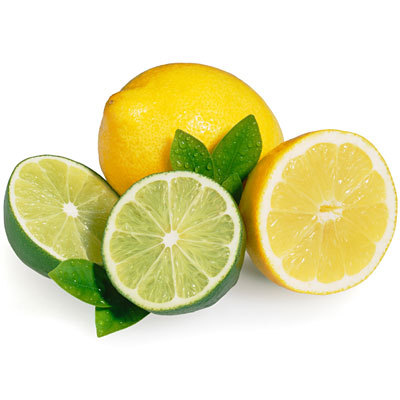 Lime
These oils are good to help you stay awake by simply put some on your chest or have them while you are in bath. I do not recommend to put these oils on your face because this is such as strong oil.
Another way is to have these oils in spray bottle and mix it with water and bring it in your bag and use it before exam.
So, here are some tips from me to help you stay awake at class or during exam in college. Do you have any tips to help us stay awake too?:)
www.DearCollegeStudent.blogspot.com